Who says playing games on your phone can't get you moving?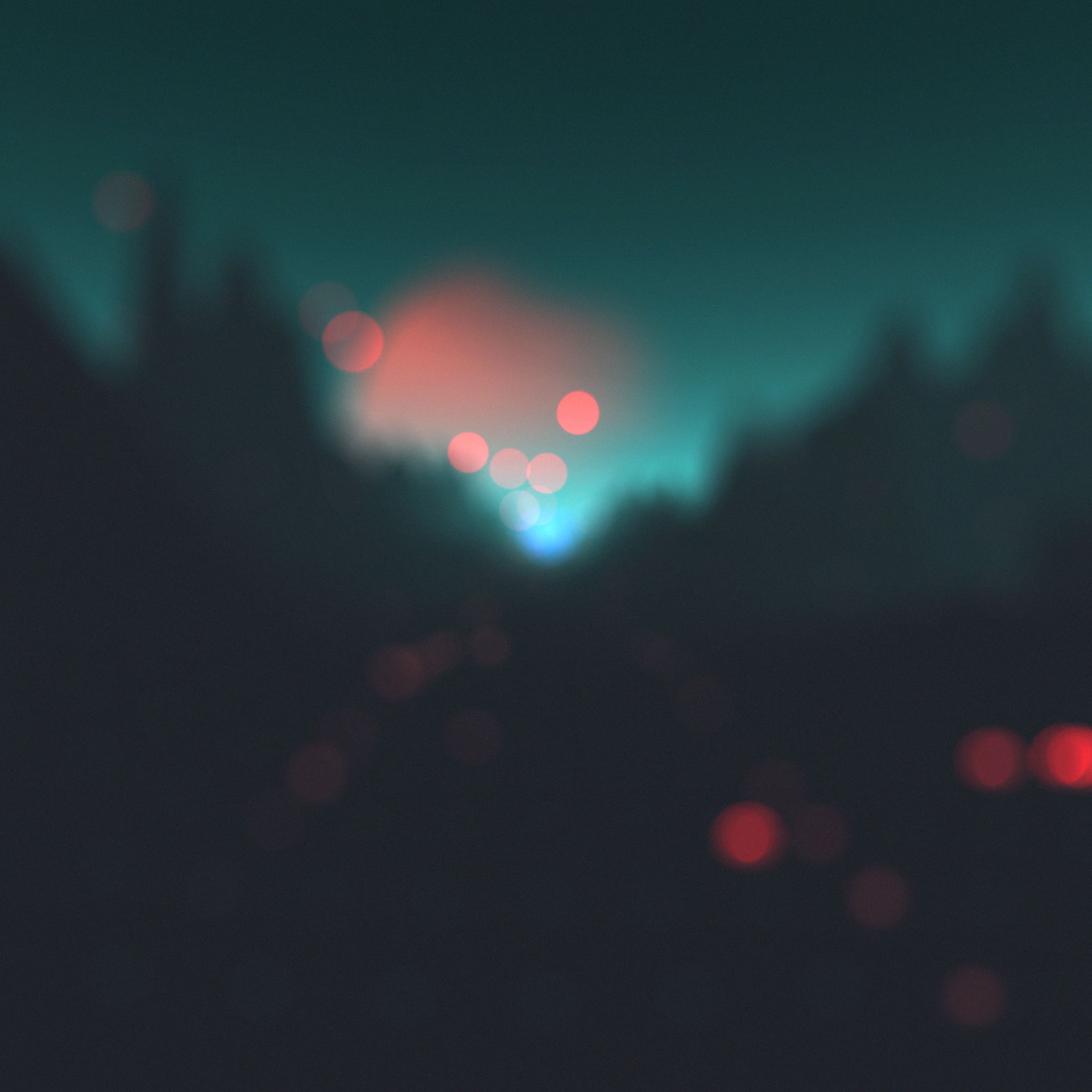 01 play

Redefining touchscreen gestures.
Play
We're not telling you to get off your phone, but you can be more active while using it. Use your real life body to jump, run, and dodge to control your in game self.
Get the app
02 achieve

Get Results.
Achieve
Keep track of how long you've been moving with each game session and work your way up to your daily target time. Then push yourself to go for more.
View More 03 learn

Get Educated.
Learn
Getting in shape really does have benefits. Discover how FLUX improves your daily self with FLUX facts. Spread the word by sharing these digital cards to friends and family!
View More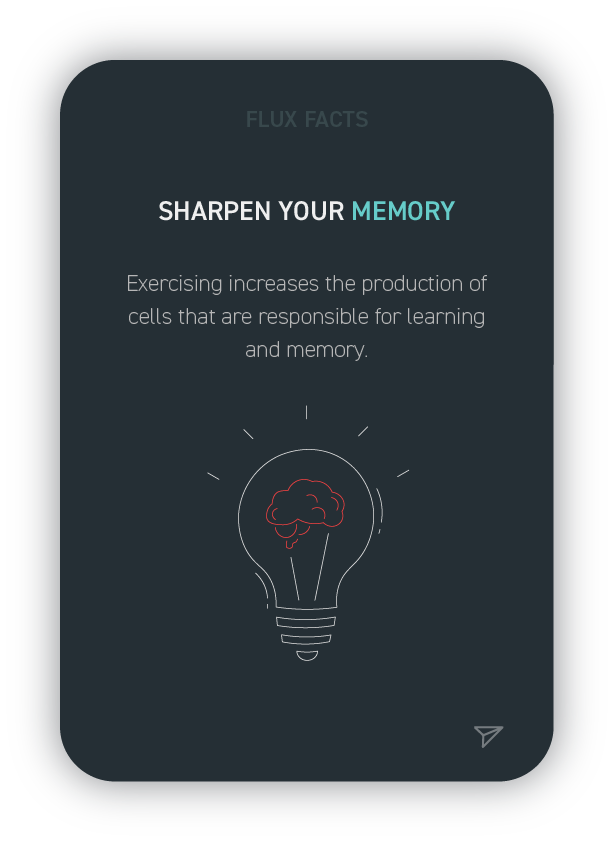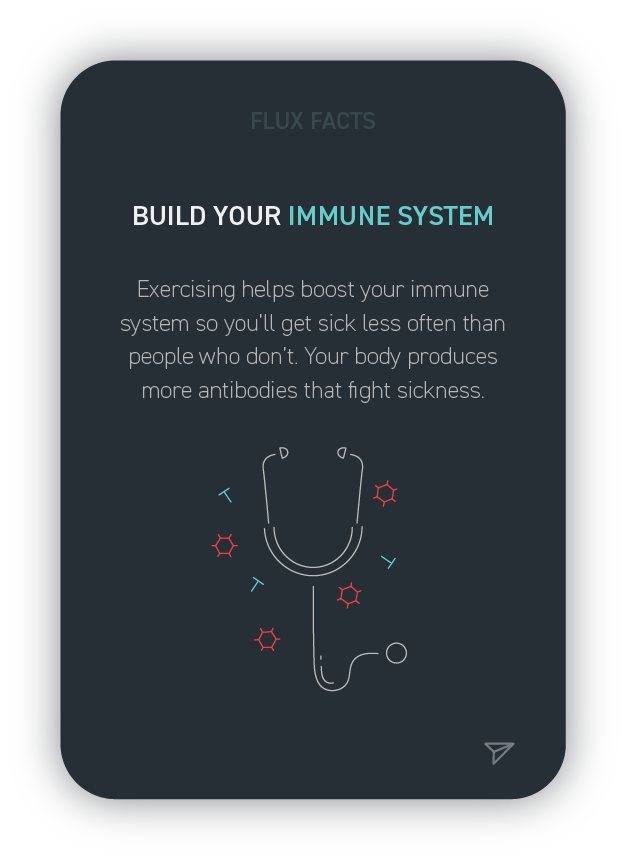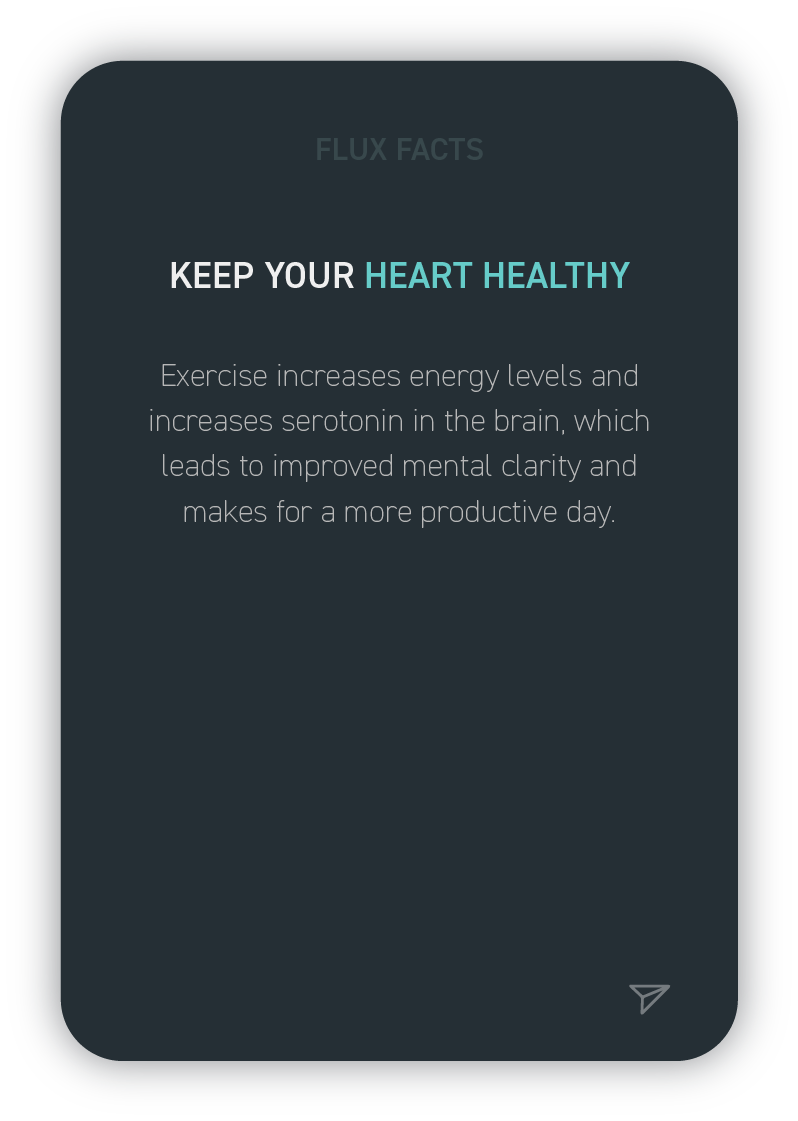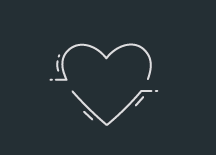 Meet the Team
Learn more about Team Flux with our process and motivations.